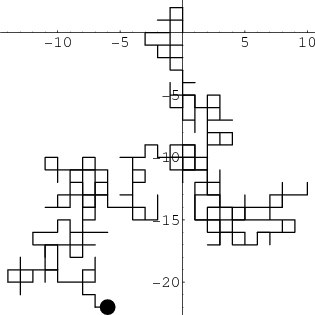 Random Meme – 7 random things about me – I was tagged by Christy.
I commonly call cat tails, cat o' nine tails – which is a torture/S&M implement. But if you ask me, calling them pussy willows sounds dirtier.
I can crack nearly every bone in my body – neck, back, wrists, fingers, toes, you name it – I can crack it.
The tip of my middle finger on my left hand is numb right now (going on day three) from carrying a paint bucket while doing my window trim – I broke this finger over 10 years ago playing football.
I love cold weather. Snow is one of the most beautiful things ever. I love the sound of it falling. Viv claims she's going to put snow in my Dad's pants when she sees him at Christmas time.
From Monday to Friday I work an average of 14.2 hours a day, during the weekend, 5.5 hours a day.
I keep myself so busy, because I'm worried about getting too depressed and terrified of the financial implications of taking a day off while supporting two households. This is healthy right?
When I was in first grade, a classmate held up a Tupperware bowl of cheese puffs and then told me I would die by age 32.
I went over to Mom and Dad's for dinner after finishing the painting (just needed to do the edges of the front and back decks. I got home, did some laundry and had a phone call with the kids. They were giggling and playing with each other. Although they did very little talking to me, it was good to at least hear them. I did some work small edits on the Battleship NJ site and worked on the PERL for a new page for NitroVideo.
When my sad, nerdy brain tettered out, I got into bed and watched Amores Perros. This film was brutal to watch because so much of the one of the stories revolved around dog fighting. But underneath that gruesome visual are three interesting stories connected by a traffic accident. The three stories are related by the physical crush of the crash, but the real connection is that all three stories are about how cruel humans are to each other.
I need to run when I get home tonight. It will be after I put all the furniture back on my porch and stack firewood in the wood rack. I will get home, hopefully with this guilt of enjoying the weekend wrung from my stupid bones and get back to work. I Am America (And So Can You!) arrived for me at the library, I will most definitely dig into that tonight before shivering to bed.